THERMAWELD Windows

PREMIUM VINYL REPLACEMENT WINDOWS
Polaris vinyl compound retains its pristine appearance for a lifetime.
Fusion welded frame and sash corners are strong and seamless.
Polaris extrusions are ULTRA-WELDED at every corner to create strong and seamless windows.
Our maintenance-free vinyl formulation continuously maintains its color and smooth surface.
Energy efficient vinyl is not a thermal conductor.
Lifetime warranty on frame and sash, 20 year warranty on glass.
STANDARD 1" energySMART Glass with Intercept Warm-Edge insulated glass spacer system blocks temperature transfer for thermal performance and reduces condensation.
EnergySMART Glass upgrades Low-E coating reduces damaging ultra-violet light and temperature transmission.
Argon gas fill between panes resists temperature transfer. Bronze or Gray tint available.
Our products are put through rigorous testing at our in-factory testing facility. R&D ensures our products are top quality.
Styles Available
Grid & Screen Options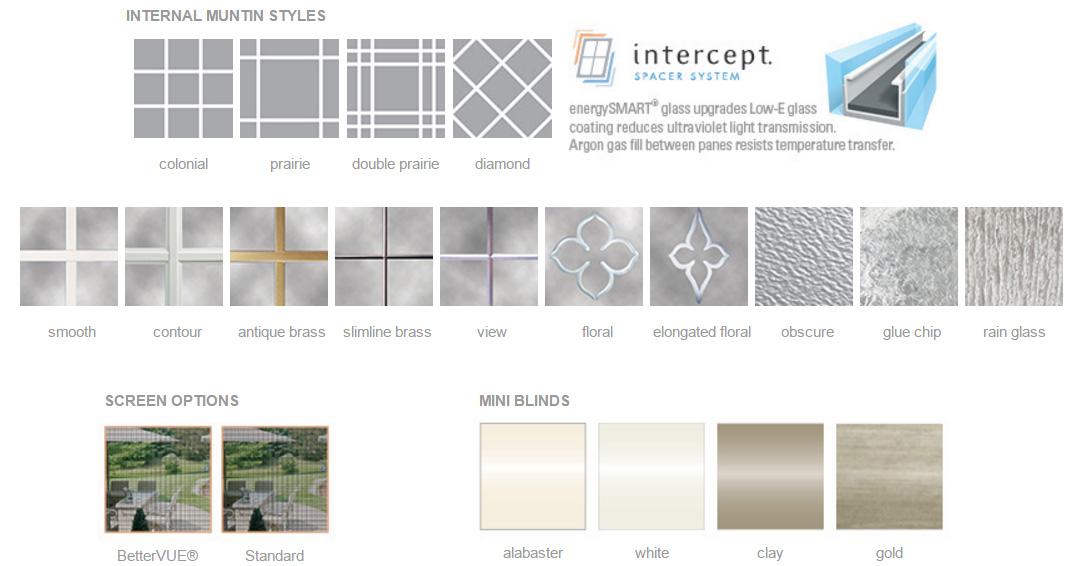 Key Features & Benefits
Colors Options
Go Back